Available In-Transit Vehicles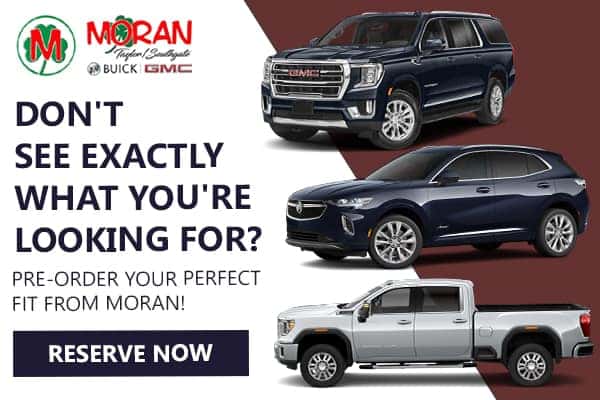 In-Transit Order Vehicles Available
Shop In-Transit Vehicles for Sale in Taylor
Whether you're car-shopping in Southgate or Brownstown, you've likely noticed a smaller selection of available cars for sale on dealers' lots. This shortage of new vehicles is largely due to production slowdowns caused by the automotive microchip shortage. In turn, dealerships are coming up with creative alternatives to buying a new car off the lot.
While plenty of buyers are turning to pre-owned inventories, you also have options if you're only interested in a new model. In-transit vehicles are on their way to the dealership or waiting to be shipped, but are available to purchase. As long as you don't mind not being able to test drive the exact vehicle you'll be buying, they're a great choice!
Discover the Benefits of In-Transit Vehicles
You don't need to give up on your dream car just because it's not one of the available cars for sale at our Taylor showroom! Looking to have a hand in the design process? We can assist you with placing a custom order directly to the manufacturer. You can also explore available cars for sale that haven't yet made their way to the sales floor. Along with a lower cost compared to custom-ordered cars, in-transit cars offer benefits like:
First-choice features. Especially in times when inventory is limited, buying off the lot may mean settling for a car that's not quite right.
Better value. When you purchase a car that's the right fit, you'll only spend your money on the features you really want.
Enjoy your car as-is. Getting the right car also means that you won't feel the urge to upgrade or add-on the features you're missing.
Book a Test Drive at Moran Buick GMC Today
You may need to wait a few weeks for in-transit vehicles to arrive at the dealership, but you can still test drive similar available cars for sale in our inventory. Stop by our Taylor showroom or contact us to get behind the wheel today! Our team is standing by to help you find an in-transit car with the capabilities and tech you need most on the road in Dearborn. To get started from home, find in-transit vehicles that meet your monthly budget goals with our payment calculator.